St. Patrick's Day recipes: A lucky day for festive treats
March 17, 2014
I'm a bit of a St. Patrick's day grinch. I think it has something to do with the fact that I'm not into beer or green food that's been artificially colored. But motherhood has worn me down and, though not my favorite holiday, I've learned to appreciate St. Patrick's day and especially these St. Patrick's Day recipes. Because, if nothing else, any holiday is an excuse to have fun in the kitchen.
If you're looking for a little fun today—or, really, any day—check out these St. Patrick's day treats, from a naturally green tea latte to boozy desserts (that can be easily adapted to share with the kids, too).
Here's to a deliciously lucky day.

I think I should mention these best boozy desserts for St. Patrick's day that I rounded up on Cool Mom Picks again. With recipes for treats like Pecan Bourbon Butterscotch Bread Pudding (above; photo by Marcus Nilsson) and Bailey's Salted Caramel Chocolate Pie, I wouldn't want you to miss them.

Speaking of boozy desserts, this Chocolate Guinness Cake is one of my favorites, and pretty much the only way that I truly enjoy a Guinness.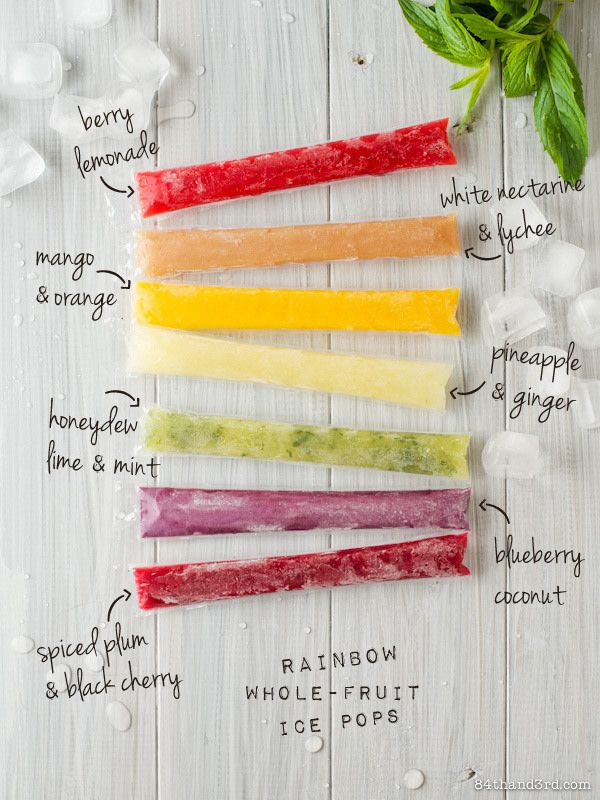 Everyone loves rainbow treats! I've avoided them because of how many recipes call for artificial food color but, with natural food color alternatives increasingly available, there's no reason to be a grump about these bright and happy rainbow recipes. And, of course, there are also totally natural, no special color required treats like rainbow whole-fruit ice pops that make me feel especially festive.
Last but not least: shamrock shake recipes. Yup, I went there, and not just with one copycat shamrock shake recipe. Oh no, friends, I rounded up a whole bunch of them, from uber healthy to boozy ice cream versions. You'll find them all in their green, minty glory over on Cool Mom Picks.